NCAA Athletes Are In The Money
Athletes ability to profit off of their image
In July 2021, the Name, Image, and Likeness Bill, also known as the NIL, became effective in several states, one of those being Illinois.  Currently, there are 22 states with the NIL laws in effect with many more states to follow in the coming years.  This bill allows college students to be compensated for their name, image, and likeness. According to the NCAA, college athletes can now partake in endorsement deals and can leverage social media for pay. They are also able to be compensated for coaching, personal appearances, and signing autographs. These athletes will also be able to work with agents and make deals with boosters. The NCAA has made policies that are in favor of this bill so that if an athlete attends a college that is in a state that has not passed this law, they are still able to engage in these activities or similar without and repercussions from the NCAA, as long as no restrictions are violated, such as being paid to play at a school. It is clearly noted that the Name, Image, and Likeness Bill refers to an individual's ability as the ability capitalize on their publicity and receive compensation through third party endorsements, not for playing for a certain school. Student athletes must report all NIL activities to their school for them to be valid. The NCAA and athletic-heavy universities have accumulated tremendous amounts of money through this bill. Most importantly, however, this law change is finally allowing student athletes to be rewarded for all their hard work.
It is obvious what this bill means for college athletes, but what does it mean for those still in high school? These students should focus on building their portfolios and reputation now, by doing well in school, maintaining a good standing in their behavior, helping out in their community, and working hard in their sport. The earlier young athletes begin to focus on these things and make them a part of their lives, the better the chances of having a successful career, and being able to make money in college. When asked about his opinion on the bill, eleventh grader Montarion Wright said, "It's good for college athletes that bring money to the programs and for those who are struggling to get things paid for while in college." Another Richwoods High School student, Sabri, said, "It's a good bill and it should have been that way from the beginning." Both students believe that this bill is a great advancement, and that all states should pass this bill to allow athletes to make even a portion of the money that they bring to their schools. However, there is a minimizing gap between college and professional sports, creating downsides to the bill as well.
Leave a Comment
About the Contributors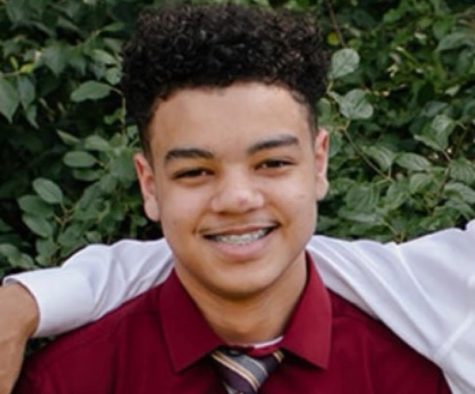 Montrell Wright, Sports Writer
Montrell is a sophomore at Richwoods and is involved in student council, Scholastic bowl, Spanish club, and is the Vice President of Key Club. Montrell...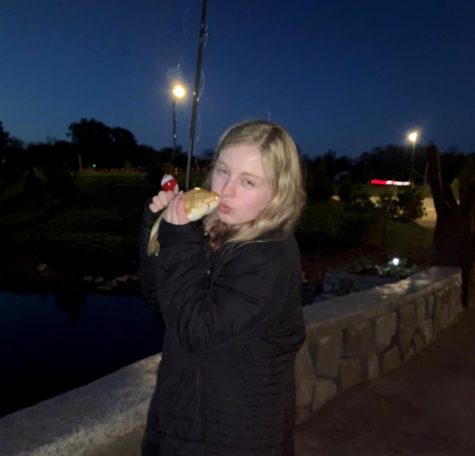 Audrey Drozd, Sports Editor
Audrey is a senior at Richwoods and is a raging antisocial. She is in student council, KISA, and Film Club. Audrey's favorite food is pizza, specifically...