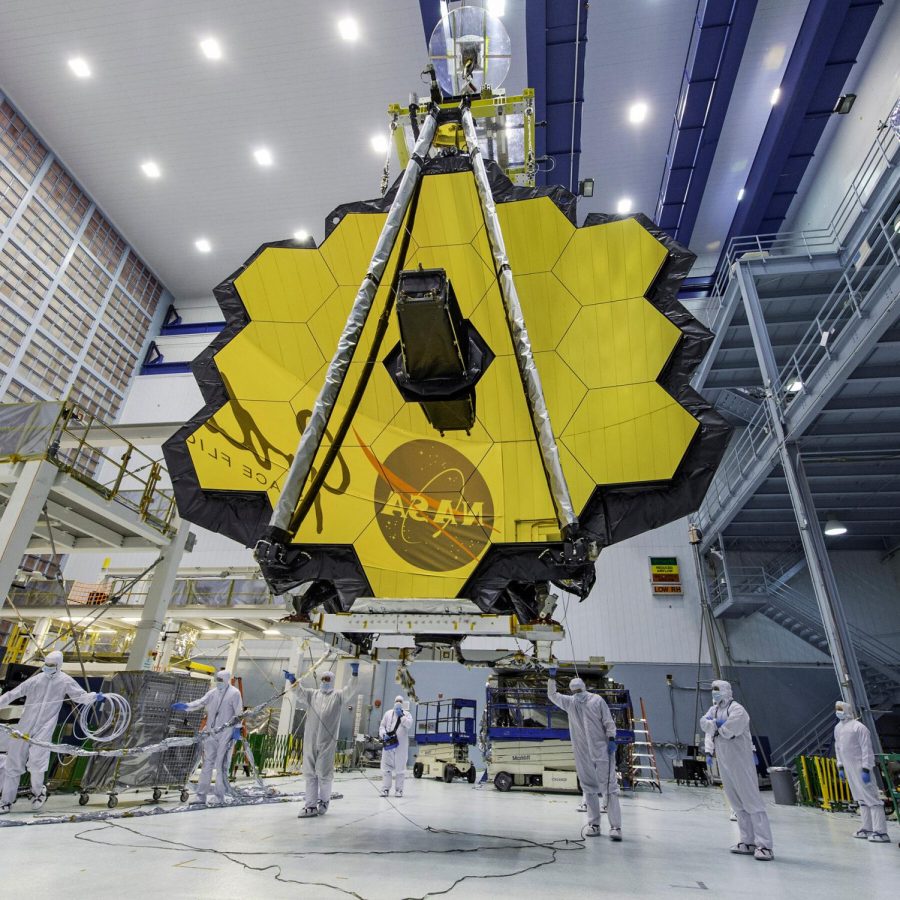 On April 24, 1990, NASA released the Hubble Space Telescope into space. The...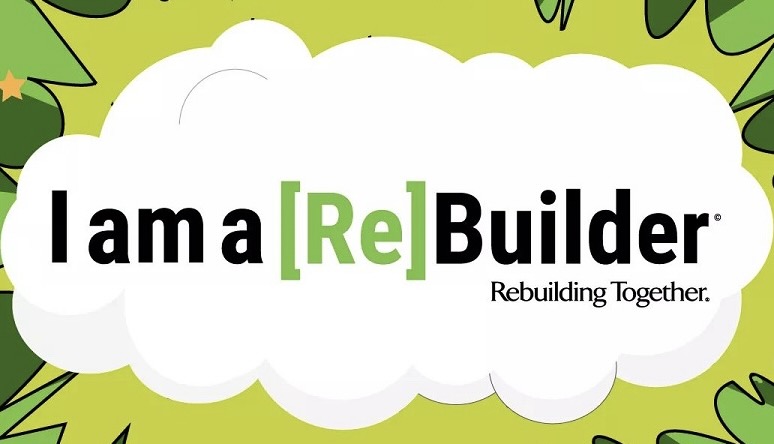 September 25th, a day of prosperity and assistance, will be remembered in Peoria....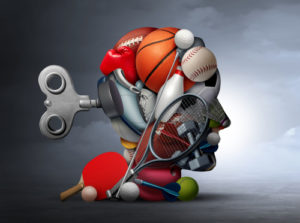 Mardy Fisher, tennis player for the United States says, "Mental health is...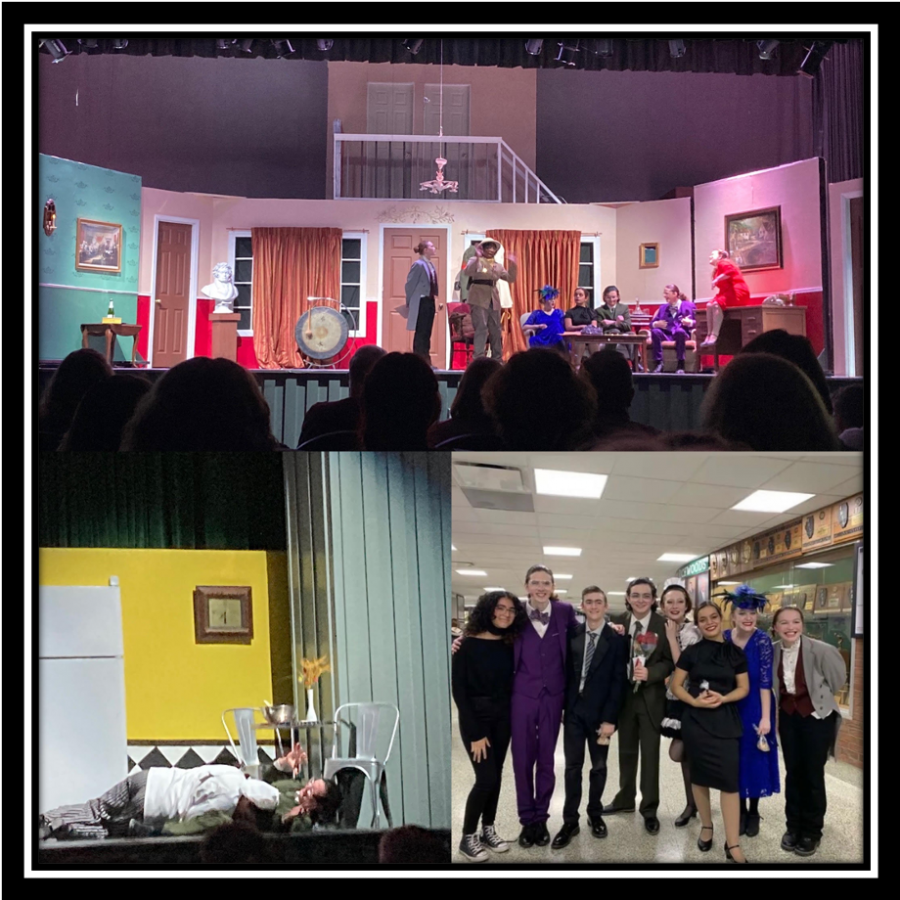 What it was about: On Friday, November 19th, this year's school play, Clue, kicked off to a great start. The play featured: Savannah, who played Wadsworth, Kenzie, who played...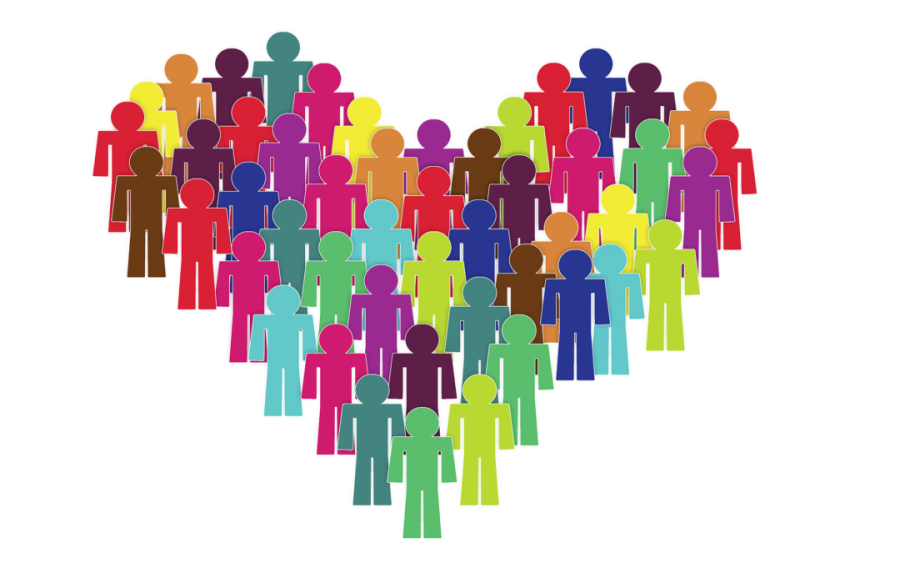 The concept of love is whole-heartedly the best thing to ever be created, but...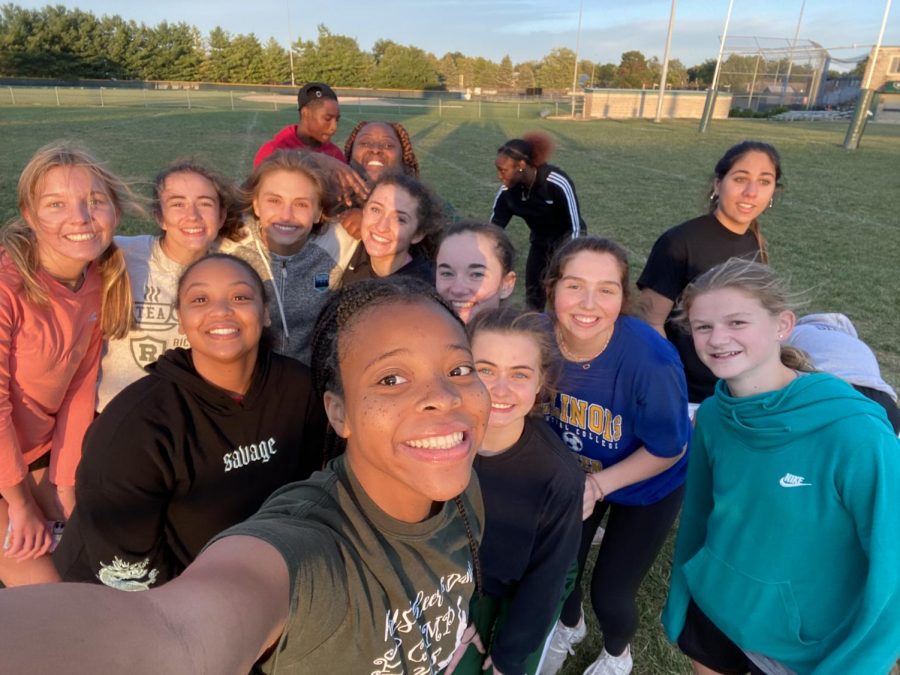 After all the COVID cancellations that happened last year, many were excited...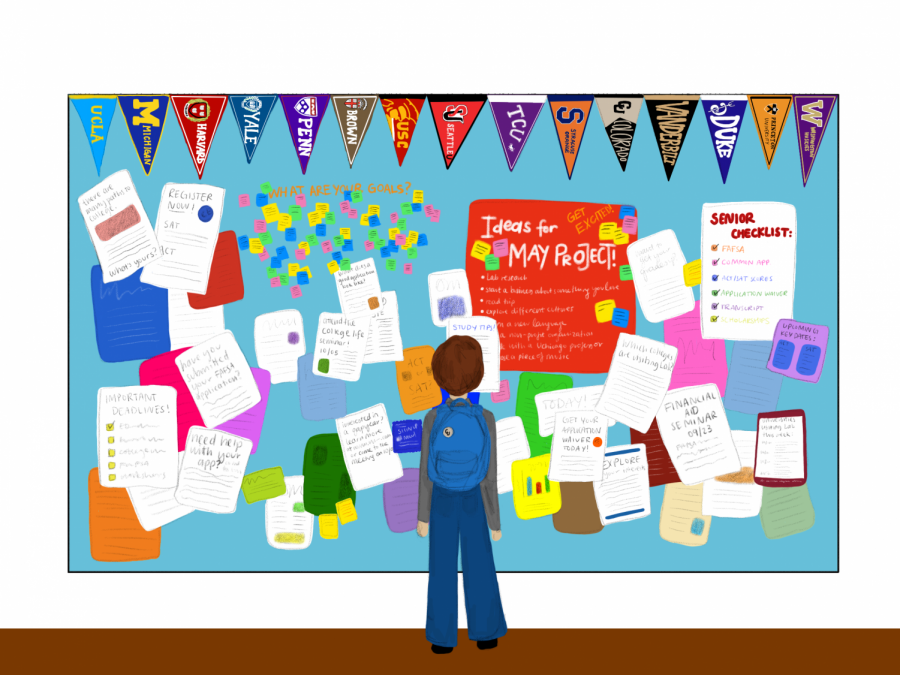 As members of the class of 2022, we are at the height of the college application...