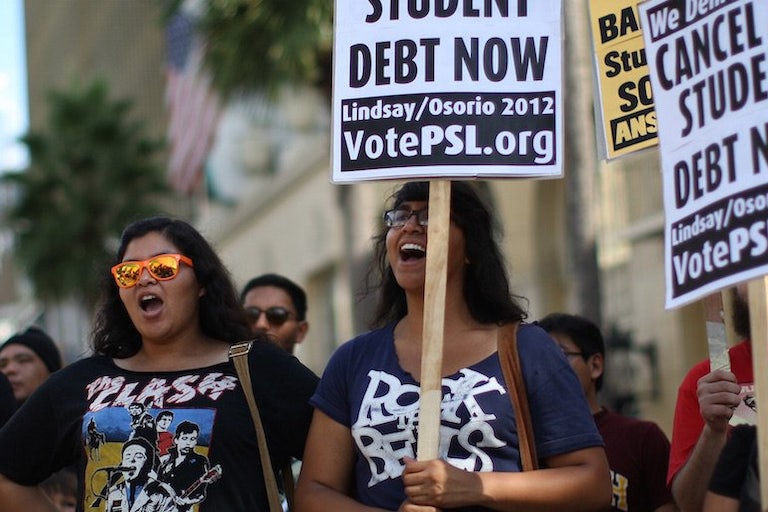 On August 24, 2022, Biden's three-part plan to counter skyrocketing student...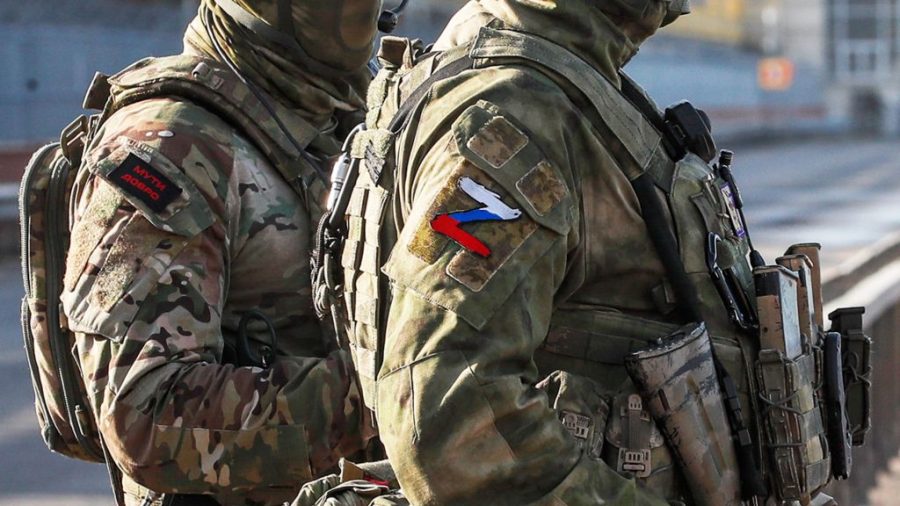 The newest development in the Russia-Ukraine war has just appeared and it's...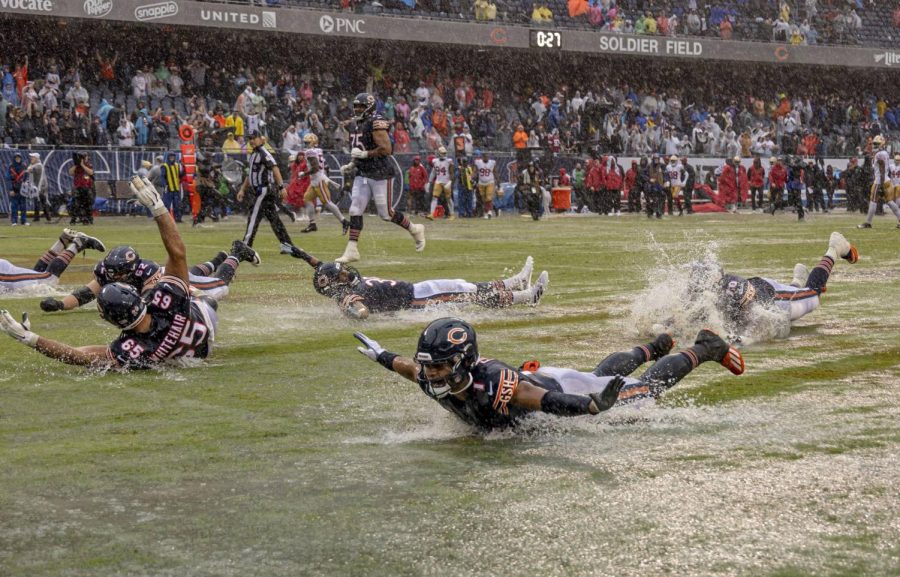 Football is one of the most joyous and painful sports at the same time. Football...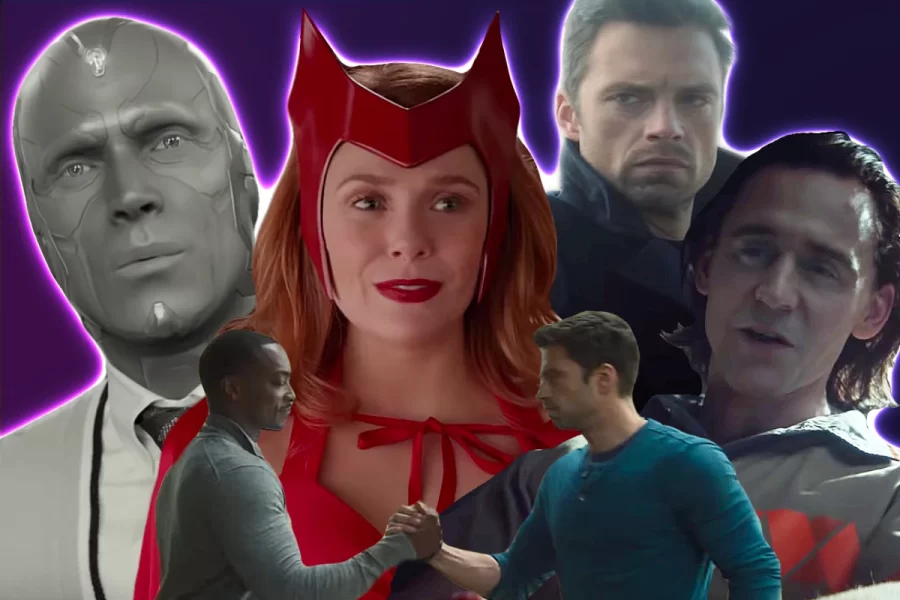 Nadine Gharsalli, Writer •
November 11, 2022
Marvel is one of the most popular media and entertainment franchises in the world. Almost everyone has seen at least one Marvel film. With their huge expanding fanbase and expansive...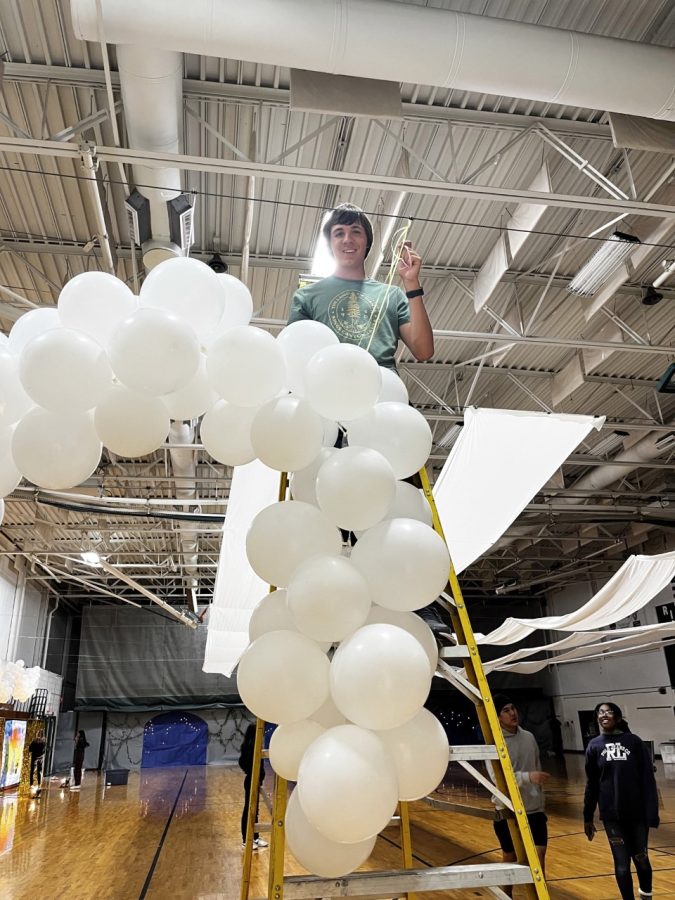 The Homecoming Dance is an important tradition in many schools throughout the...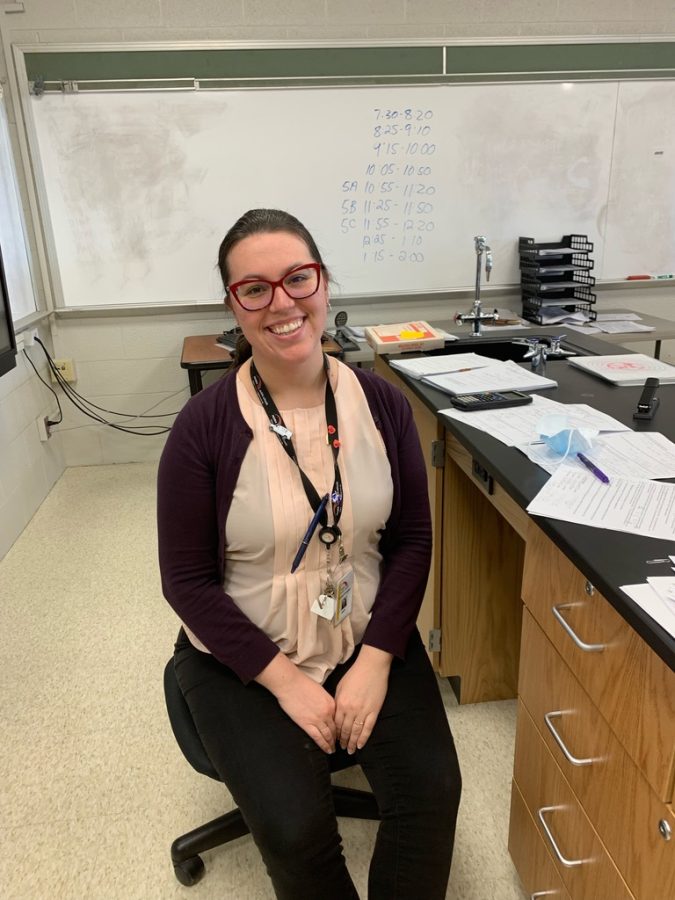 Mrs. Townsend switched to teaching Physics halfway through the year, but reports...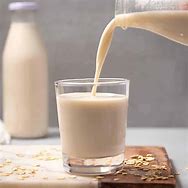 No other mammal drinks another animal's milk. We are drinking bovine...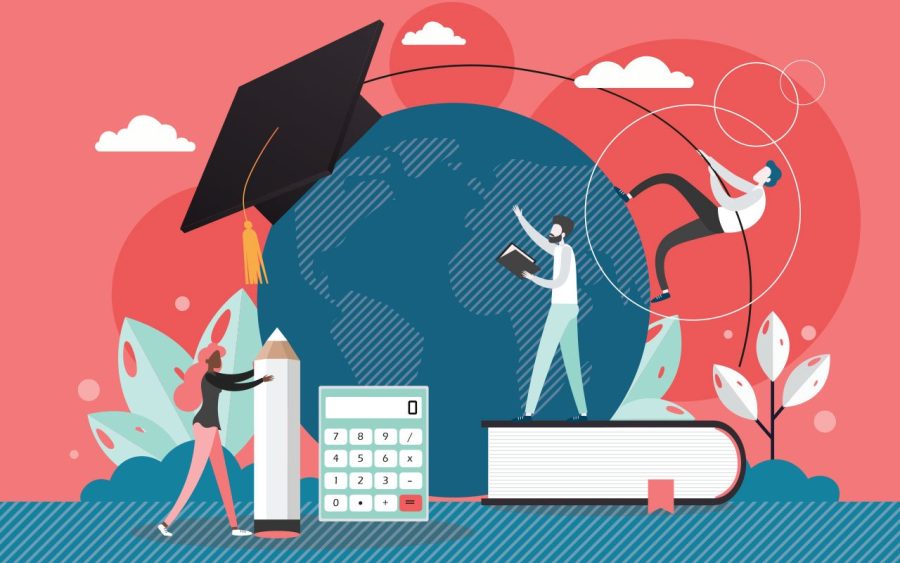 Currently many high school seniors are receiving admissions decisions from the...