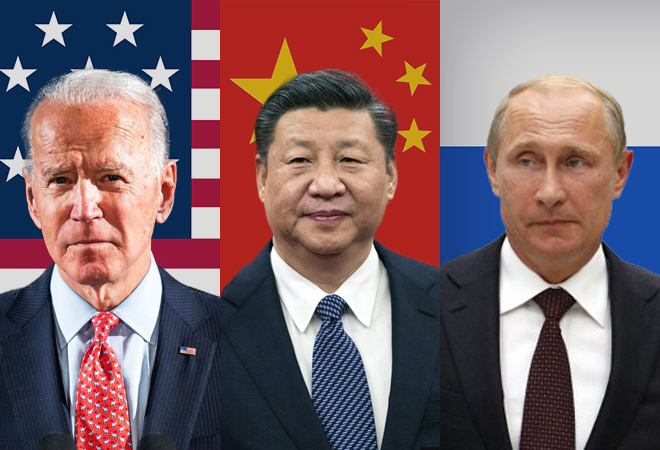 On Thursday, February 23rd, the United Nations held a Security Council meeting...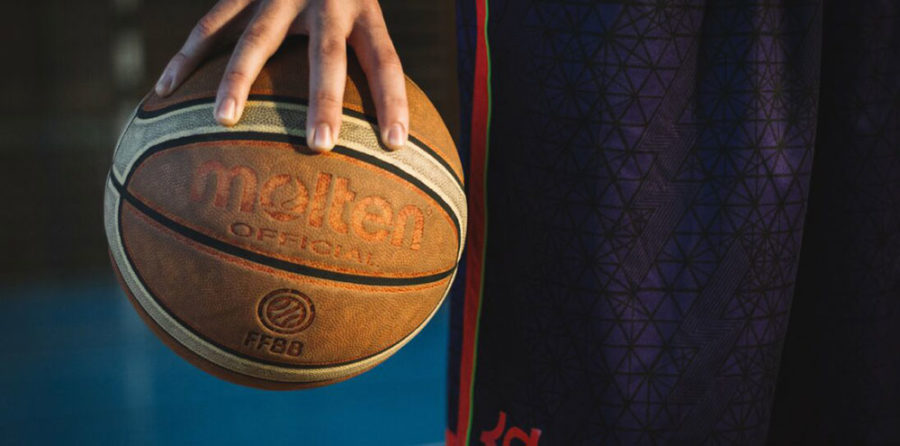 The Knights Boys basketball team has had an awesome season this year. Their...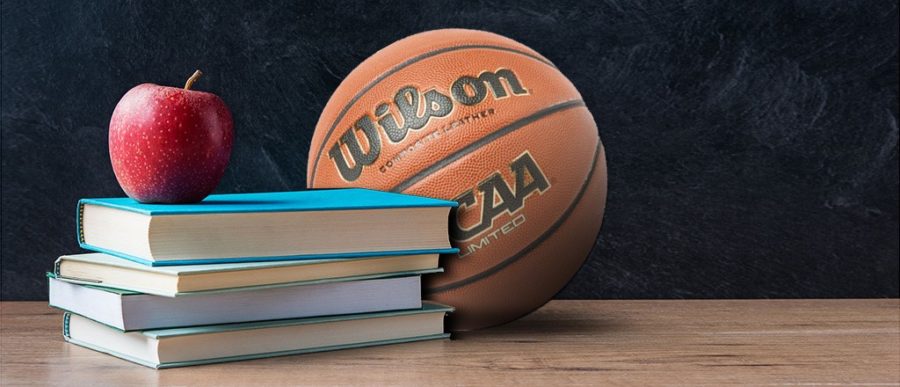 Andi Potts •
February 28, 2023
The college that a high school student decides to go to will often determine...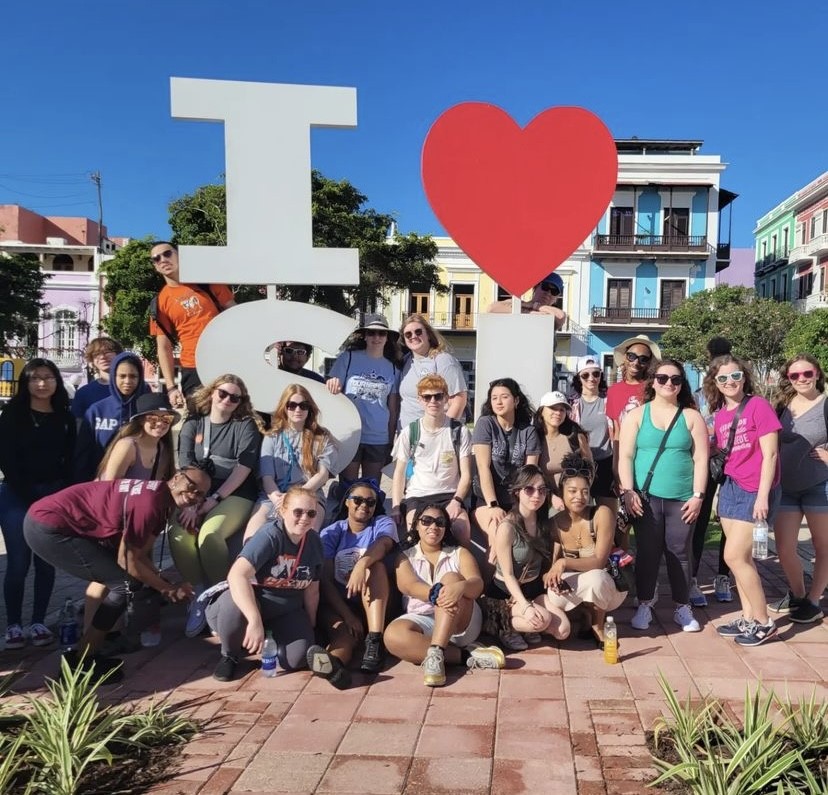 Peoria Public School students and teachers pose for a picture in San Juan, Puerto Rico. On January 12th, 2023, Richwoods students accompanied by six Peoria High students two...
The NCAA's permitting the Name, Image, and Likeness (NIL) policy has revolutionized...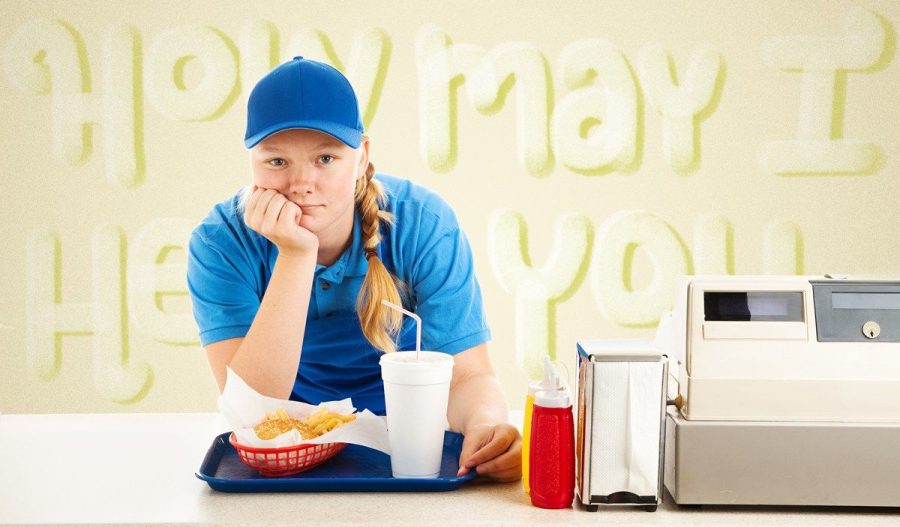 The world revolves around the food service industry. Everyone indulges in fast...