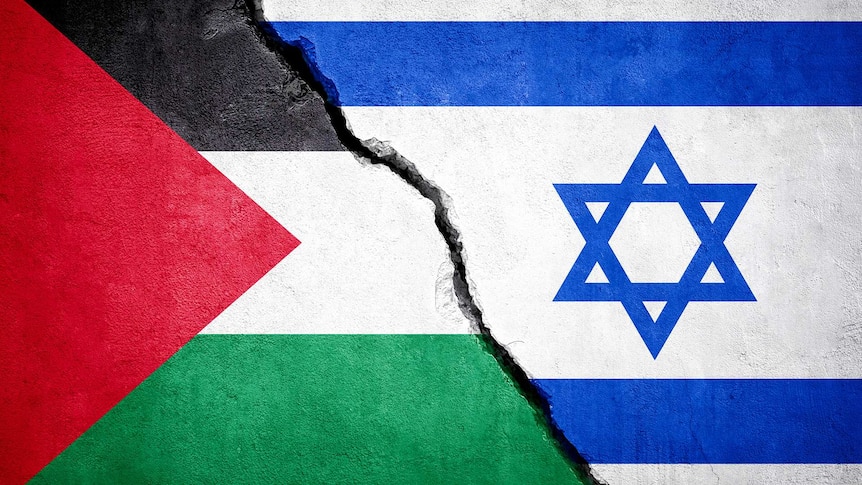 In 1947, the Partition Plan, Resolution 181, was adopted by the United Nations....
As the ongoing conflict between Russia and Ukraine continues to persist, the...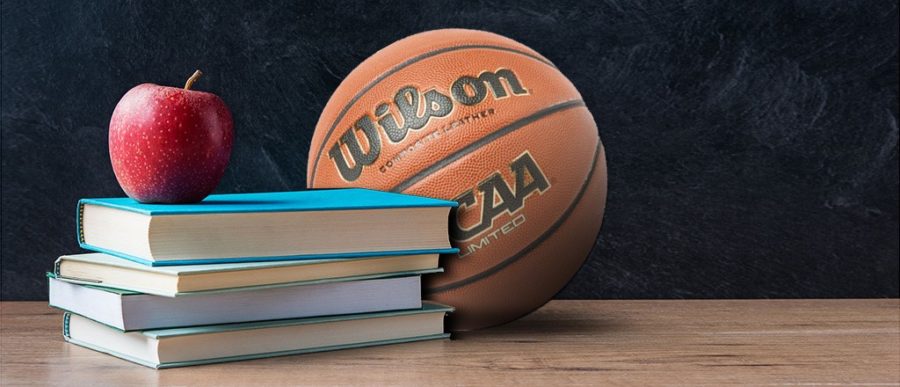 Andi Potts •
February 28, 2023
The college that a high school student decides to go to will often determine...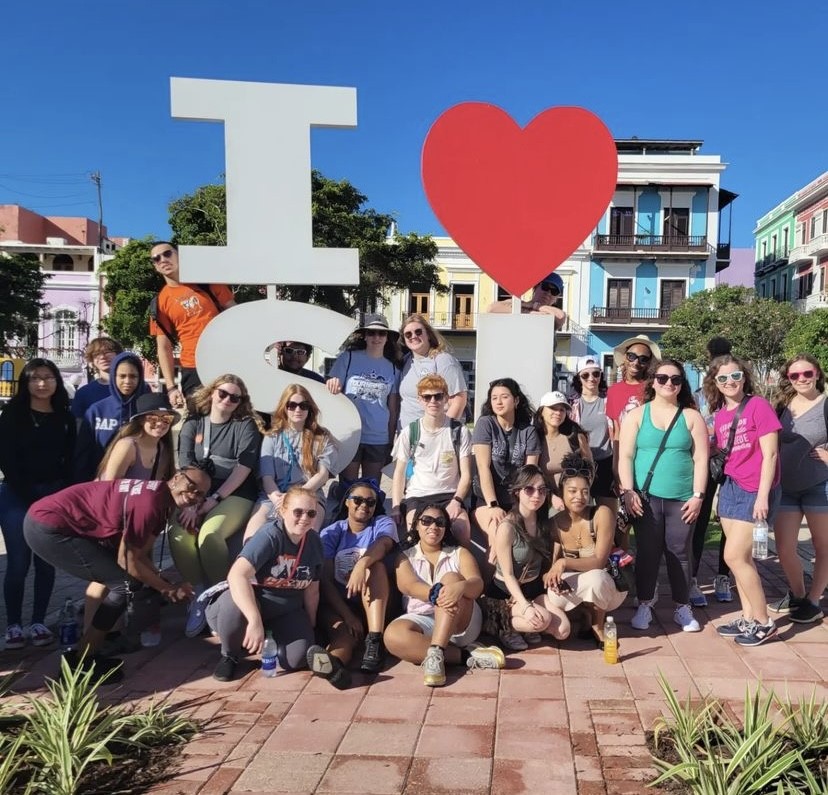 Peoria Public School students and teachers pose for a picture in San Juan, Puerto...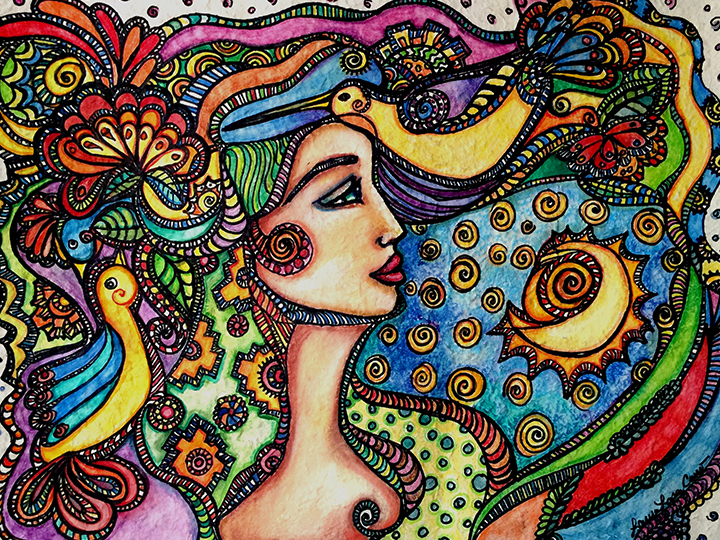 Leah Gutierrez, writer •
January 17, 2023
In modern society, mental health has become an easier topic to discuss and an...
The NCAA's permitting the Name, Image, and Likeness (NIL) policy has revolutionized...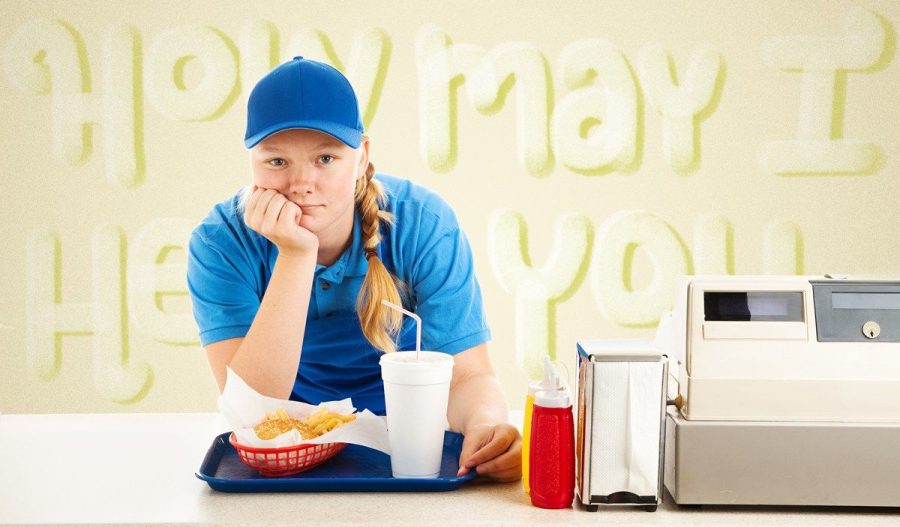 The world revolves around the food service industry. Everyone indulges in fast...