Yonah Oliver, writer •
January 17, 2023
As the ongoing conflict between Russia and Ukraine continues to persist, the...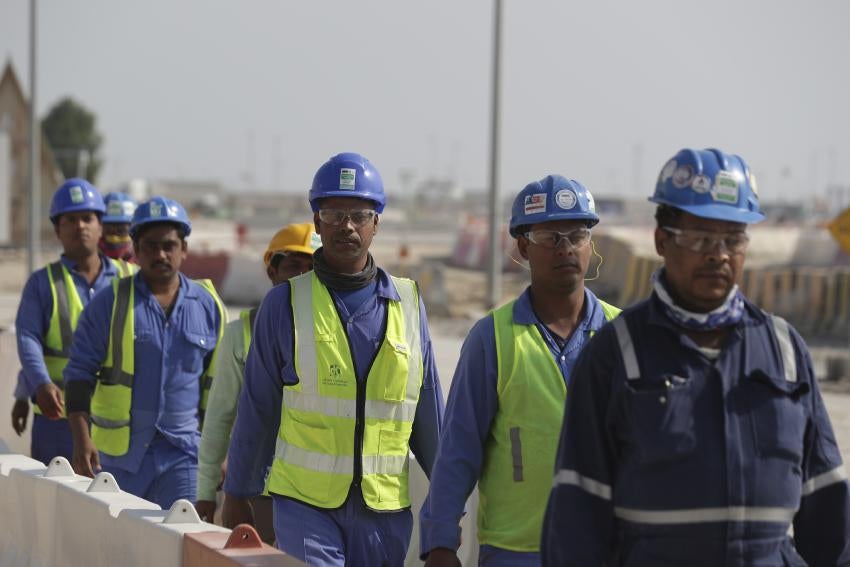 Qatar has spent 16 times as much money as the previous host country Russia....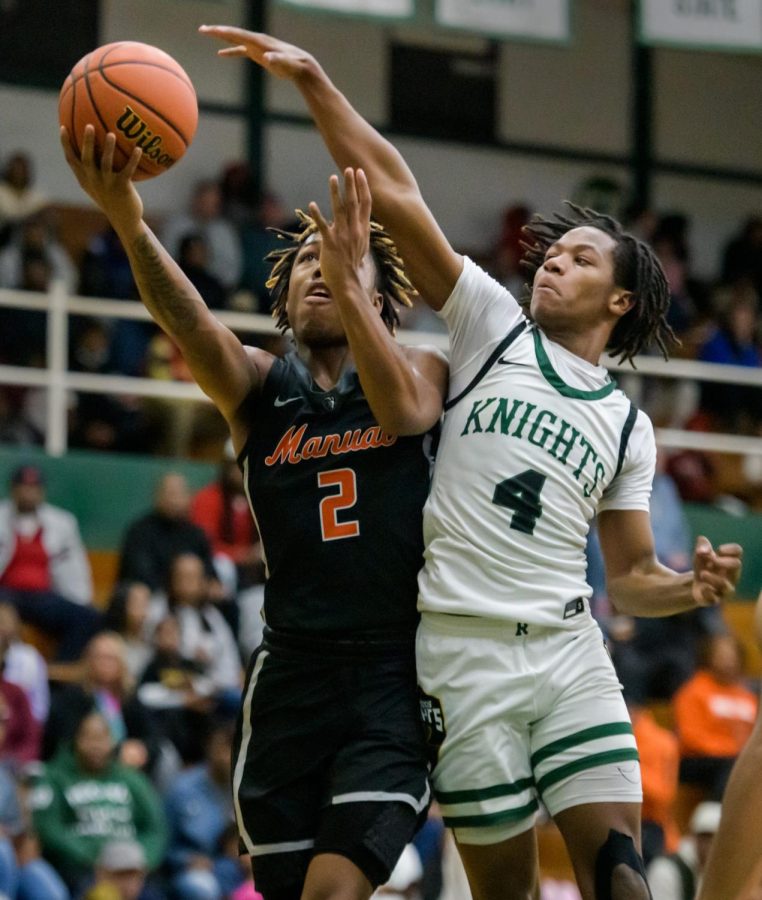 Andi Potts •
January 22, 2023
The Richwoods varsity boys' basketball team started their basketball season...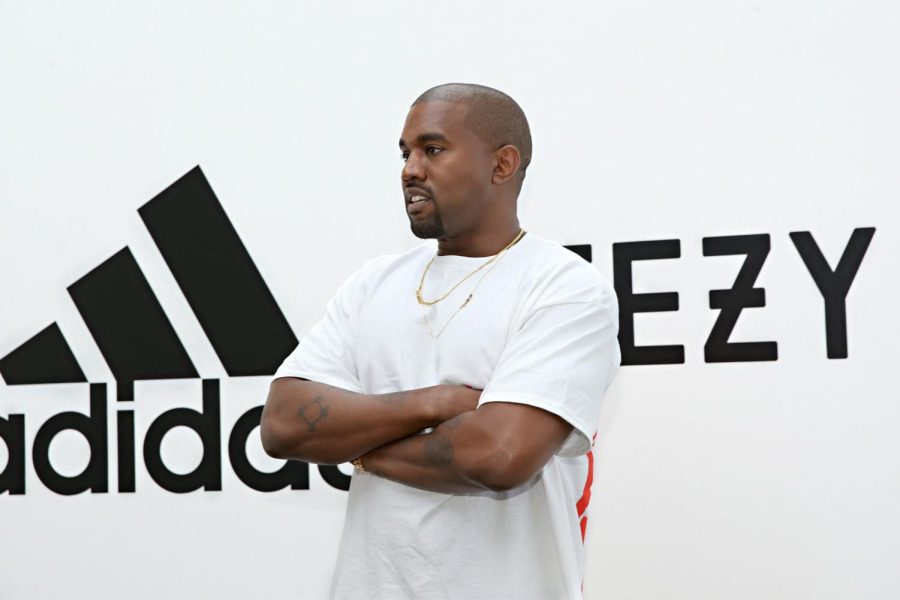 Nabeeha Elmi, writer •
January 18, 2023
Adidas officially ended its partnership with rapper and fashion designer Ye (also known as Kanye West) in a statement released on October 25th. Adias stated "we do not tolerate...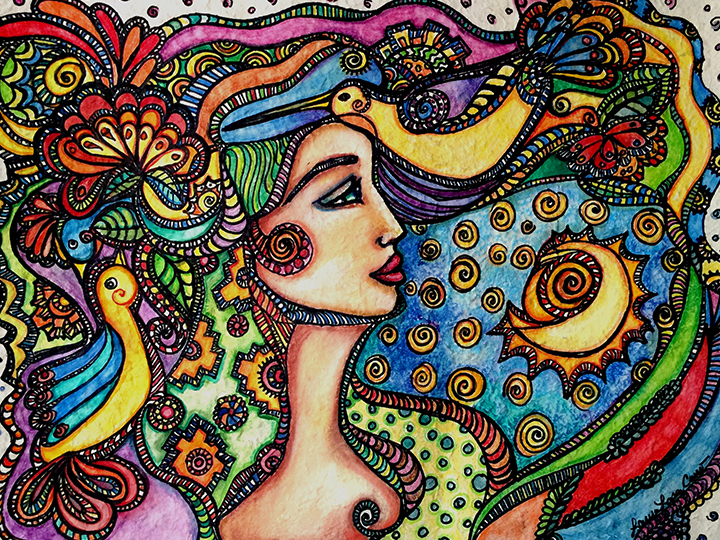 Leah Gutierrez, writer •
January 17, 2023
In modern society, mental health has become an easier topic to discuss and an...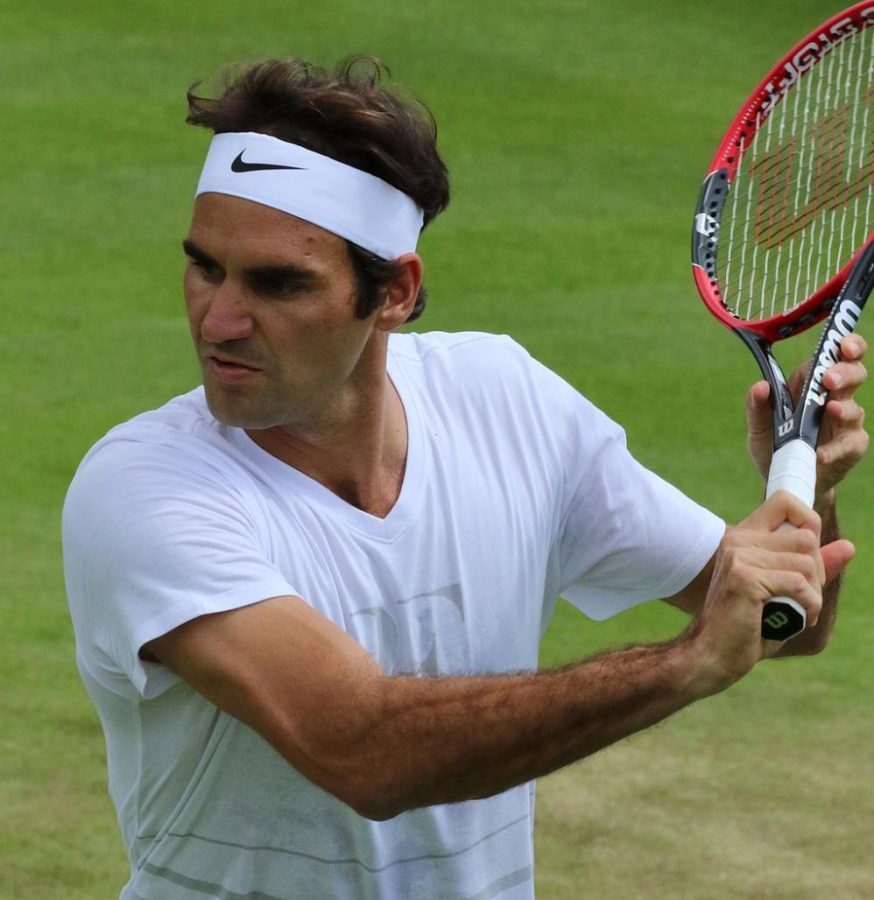 Roger Federer, one of the greatest tennis players of all time, if not the greatest,...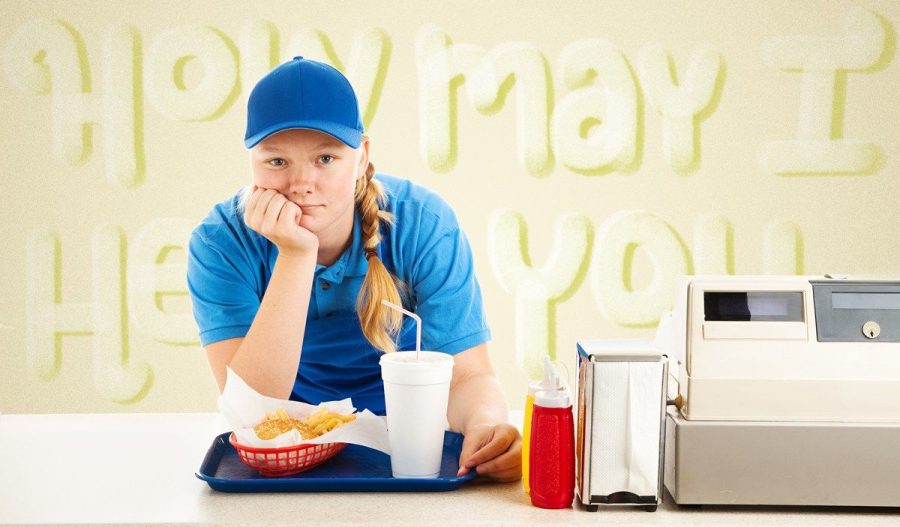 The world revolves around the food service industry. Everyone indulges in fast...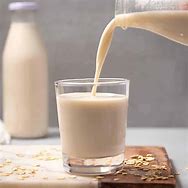 No other mammal drinks another animal's milk. We are drinking bovine...