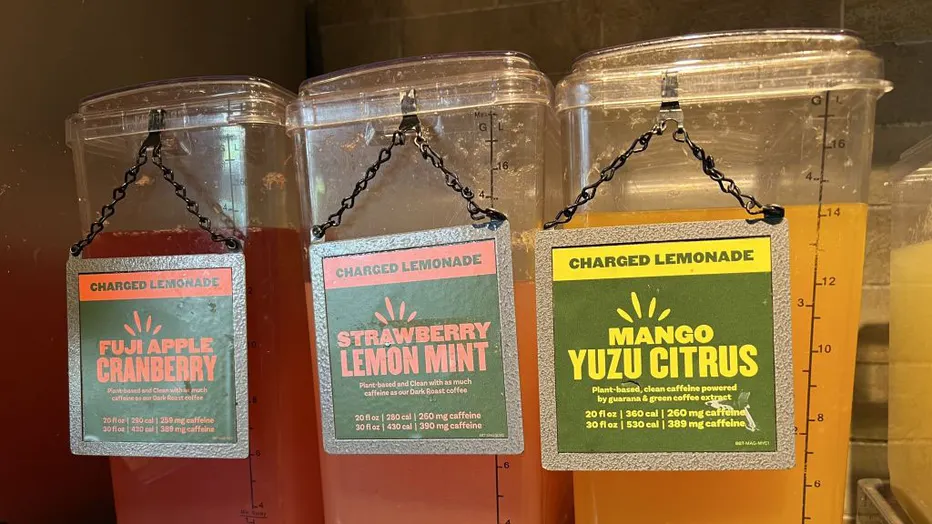 Alayna Filipak, News Writer •
December 6, 2023
On September 10, 2022, an Ivy league student named Sarah Katz collapsed at a...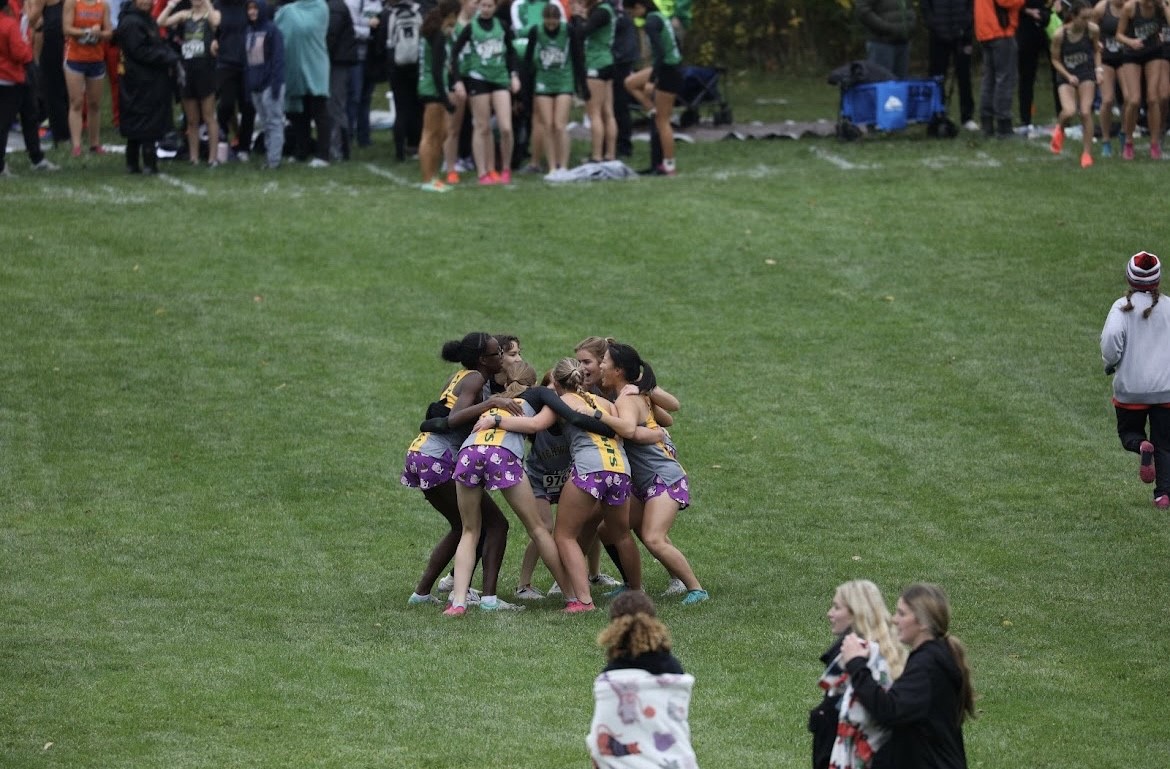 The Richwoods Cross Country team has had a remarkable season this year. The...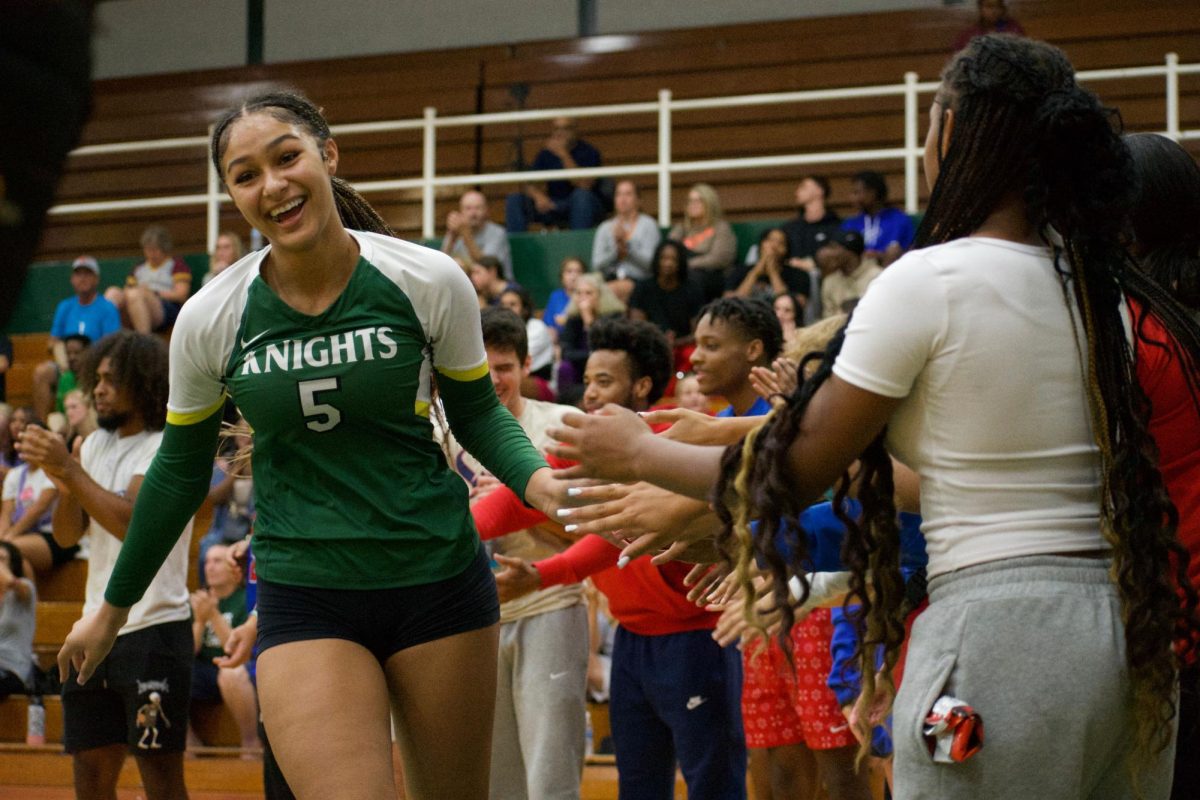 With every new school year, a new volleyball season approaches. The Richwoods...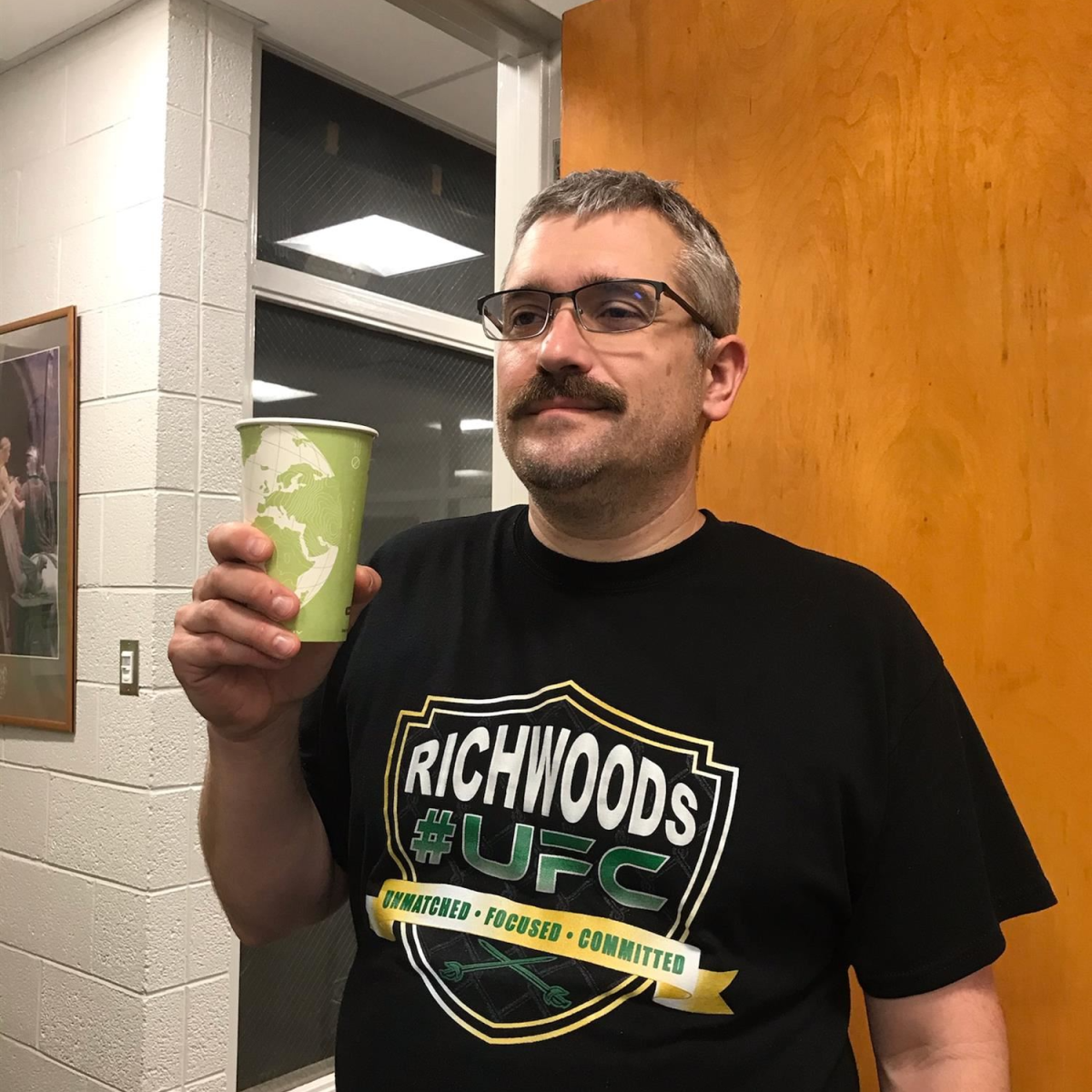 Richwoods offers numerous clubs, all for different interests. Historical Society, sponsored by Mr. Bowlby in room 250, focuses on restoring the few pieces of Richwoods' history...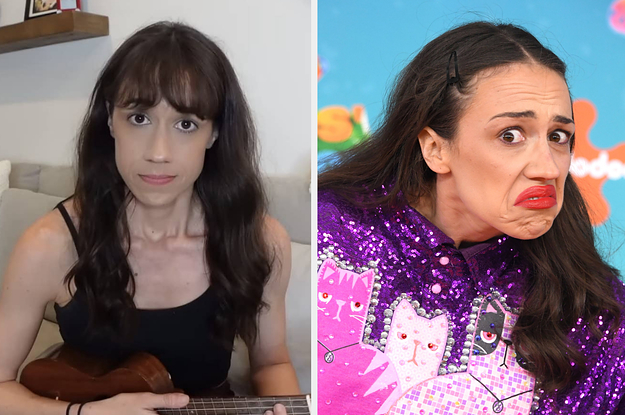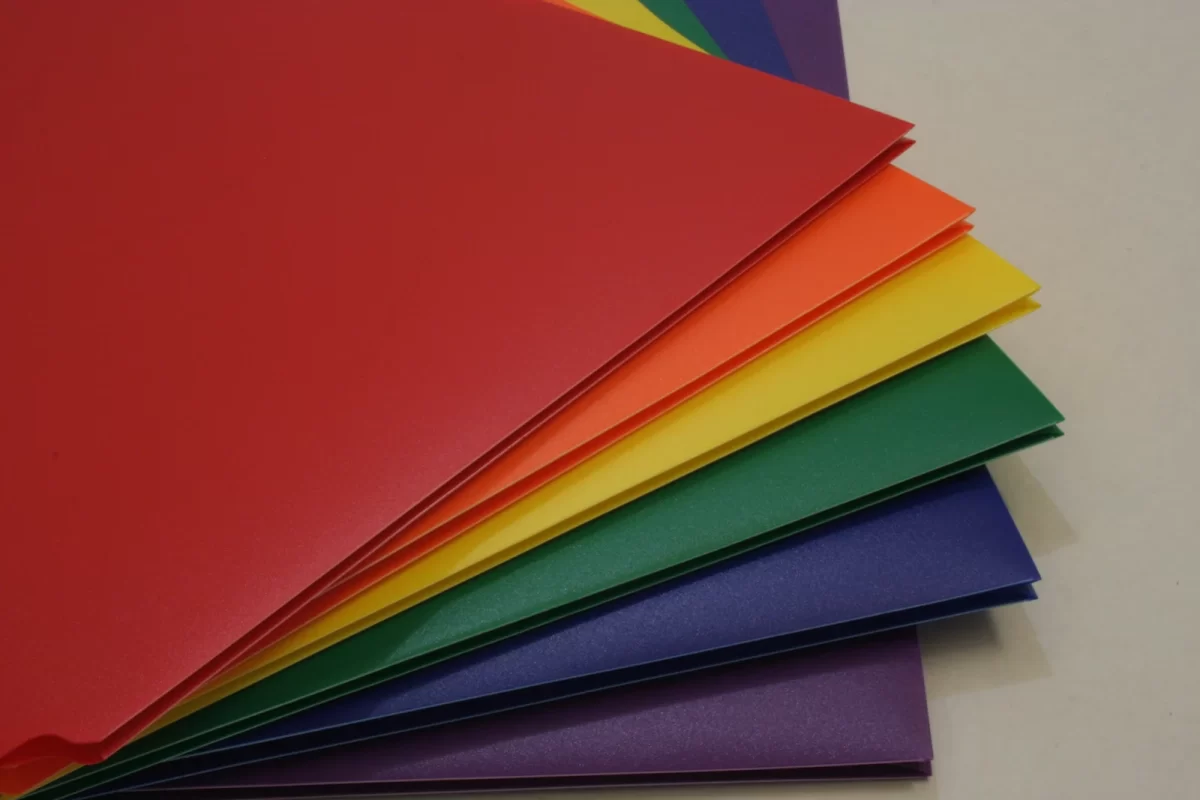 What color best represents Math? English? History? Science? This has been a...
The NCAA's permitting the Name, Image, and Likeness (NIL) policy has revolutionized...