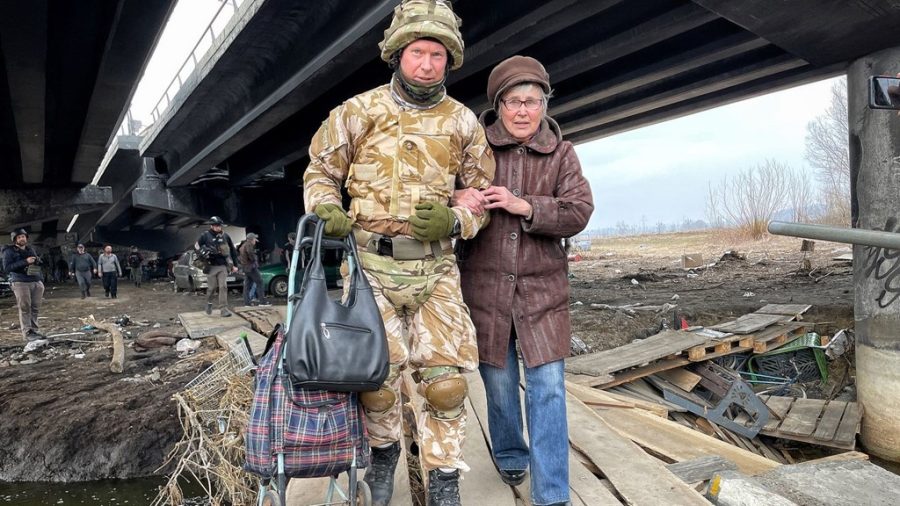 On February 24th, 2022, Russia sent its troops into Ukraine. The Ukrainian government...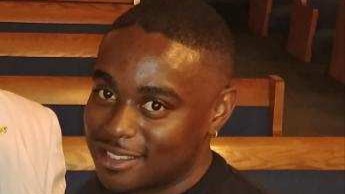 On June 23, 2021, 28-year-old Los Angeles resident, Frederick Holder, was murdered...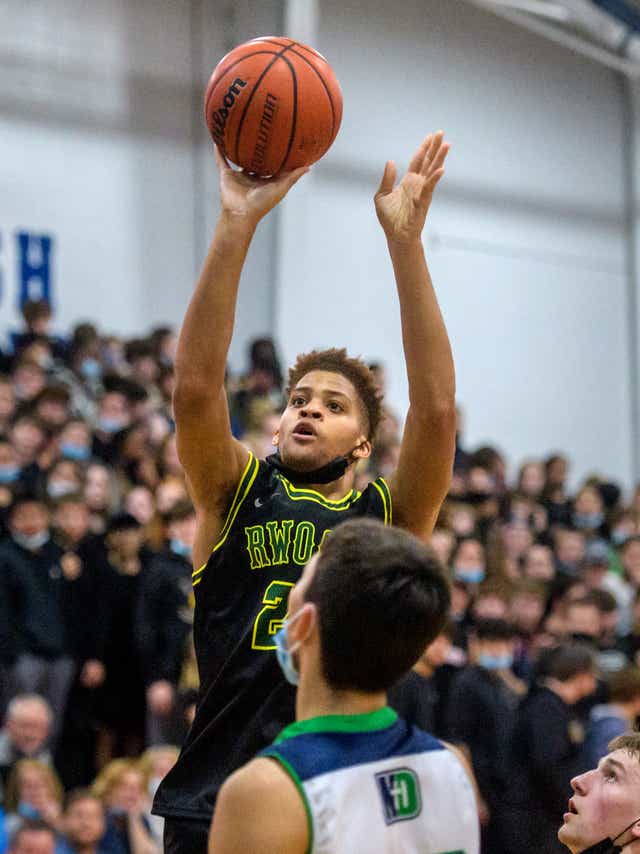 On December 3rd of 2022, the Richwoods Knights boys' basketball team played...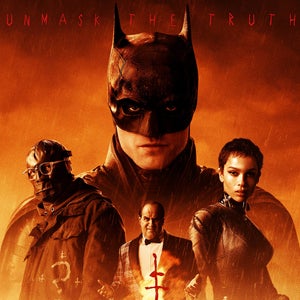 The Batman, released in theaters on March 4th, 2022, is an action-packed superhero film. The thrilling masterpiece, directed by Matt Reeves, successfully claimed the best opening...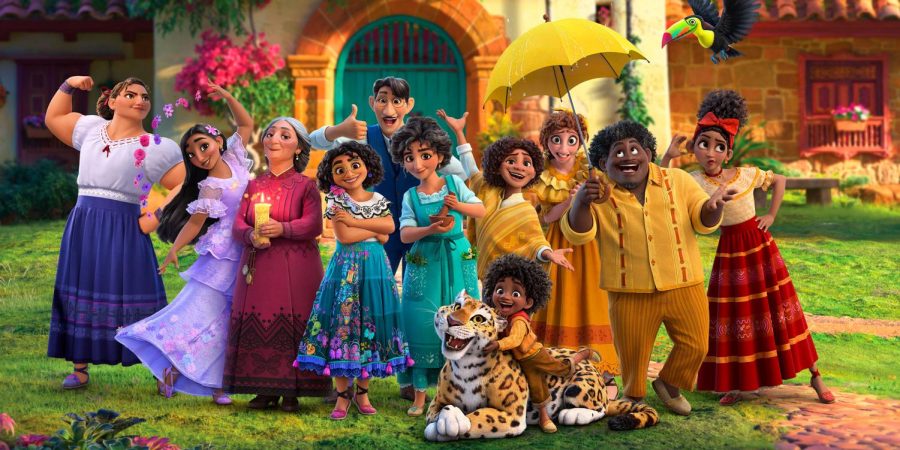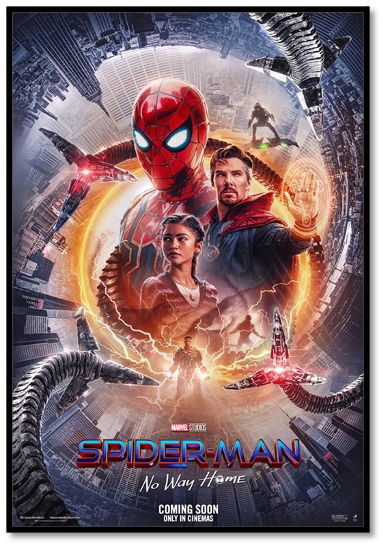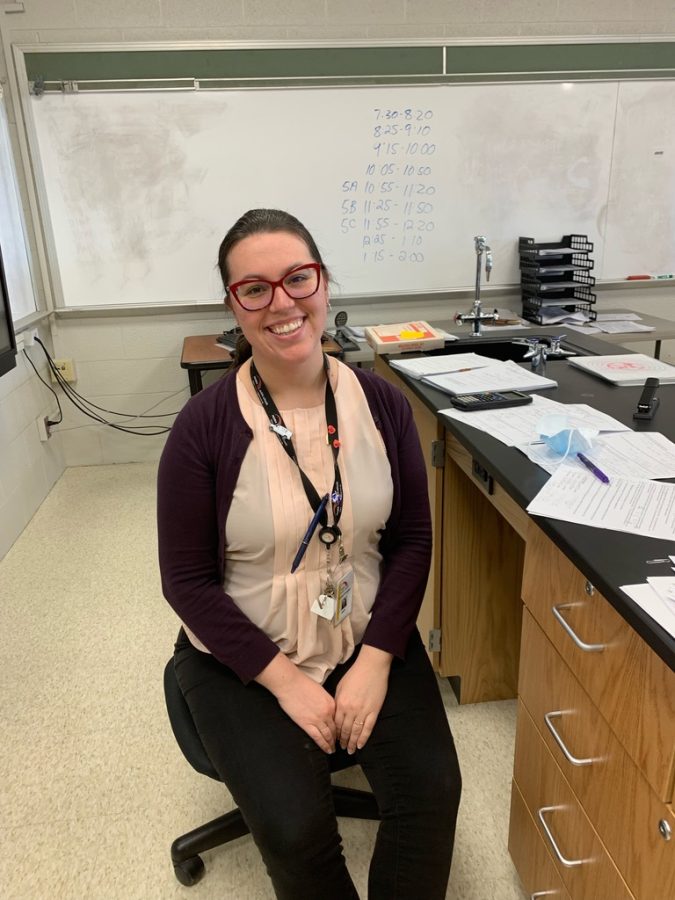 Mrs. Townsend switched to teaching Physics halfway through the year, but reports...
We all know about Eleanor Roosevelt and Michelle Obama, but how many of us know...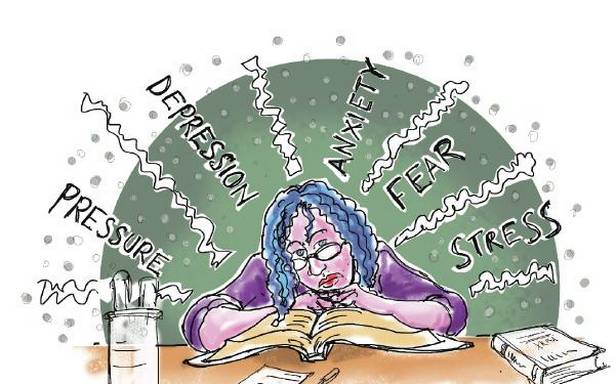 With society's recent awareness of mental health, many actions have been taken...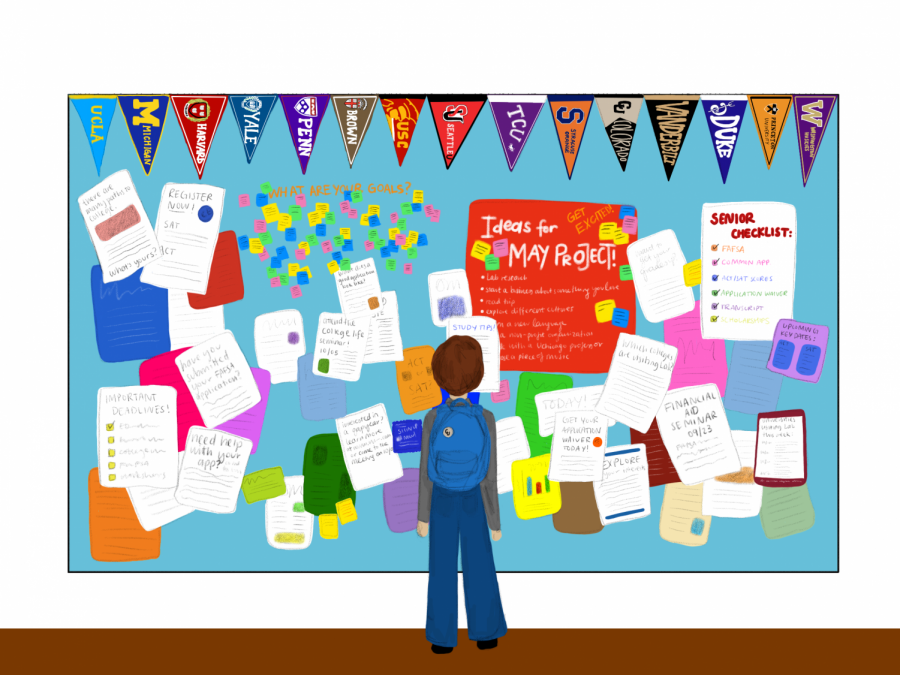 As members of the class of 2022, we are at the height of the college application...