Pivotal Win for Lady Knights
Richwoods volleyball comeback in a tough game over Centennial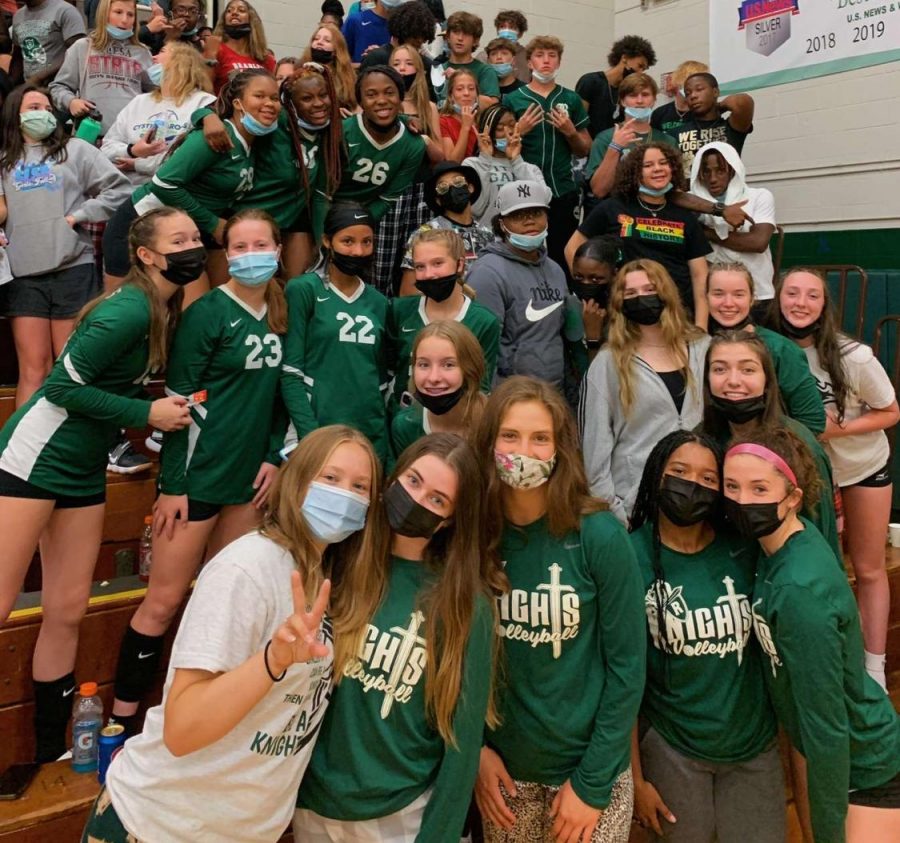 This year's volleyball season has been fun to watch to say the least. The girls are very talented and keep the game moving quickly, whether it's a fantastic kill or an unprecedented, 75 second rally. The Varsity team's record of 9-13 doesn't reflect how hardworking and skilled the players on the team are. The Junior Varsity team has a record of 11-10 and Freshman team 6-7. In terms of conference wins, at all levels, there's been more success. With a Varsity record of 4-5, JV 5-3, and Freshman 6-3. The volleyball team has been improving greatly the past several seasons.
When asked about a moment that stood out this season Alex Robinson, head varsity coach, said, "One game that sticks out to me so far is against Centennial, it was a game where the girls finally just clicked, were moving together as a unit on the court, and their teamwork, talent, and love for the game were undeniable". The game against Centennial was played on September 16th. Although the Varsity Knights lost the first set of the game 25-9, they persevered and came back to win the second set 25-13. This forced a third set, which the Knights won 25-20, to win the match.
Champaign Centennial has been a solid team in the Big 12 conference. For the previous years Richwoods has lost to Centennial, leaving fans to assume the victory would go to Centennial again this season. Richwoods worked incredibly hard to change that narrative, earning respect in the Big 12. The JV team also won against Centennial, securing the win in only two sets, the score being 25-12 both times. The post season starts on Tuesday October 28th, and co-captain Sanai Sydnor expresses, " I am excited for what the team can do this post season. We have a pretty talented group! Looking forward to just building that connection with one another." Coach Robinson agreed with Sanai and added that the team has put in a lot of effort this season and says, "I know they will leave it all out on the court." Overall the volleyball team is a phenomenal group of girls who work hard to compete in a difficult conference.
Leave a Comment
About the Contributors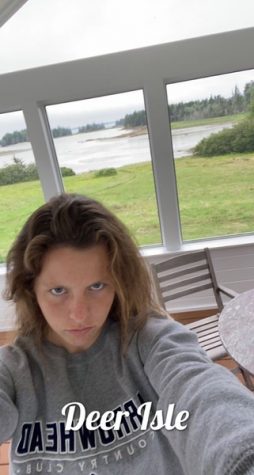 Maggie Urich, Sports Writer
Maggie is a junior at Richwoods and is a writer for the sports section of the Shield. At Richwoods Maggie also participates in soccer, golf, and is co-president...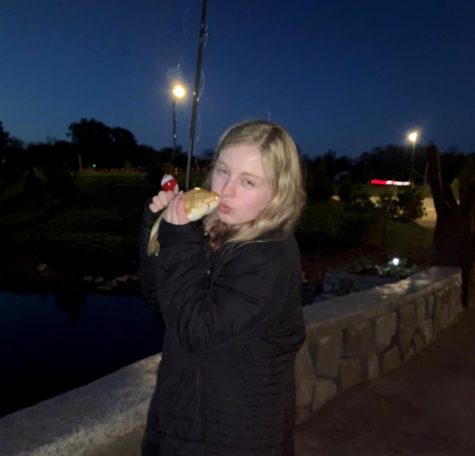 Audrey Drozd, Sports Editor
Audrey is a senior at Richwoods and is a raging antisocial. She is in student council, KISA, and Film Club. Audrey's favorite food is pizza, specifically...